Who We Are
PROMIXCO started the journey 23 years ago. We have expanded our range of activities in the medical sector over the years, the manufacture of Medical Furniture being the latest. This unique initiative made us the pioneer and prime mover in this virgin field. Import substitute products from PROMIXCO are contributing to our national savings. At the same time we are catering to the requirements of the domestic market. We have also started exporting our products, thereby contributing to our national income in foreign exchange.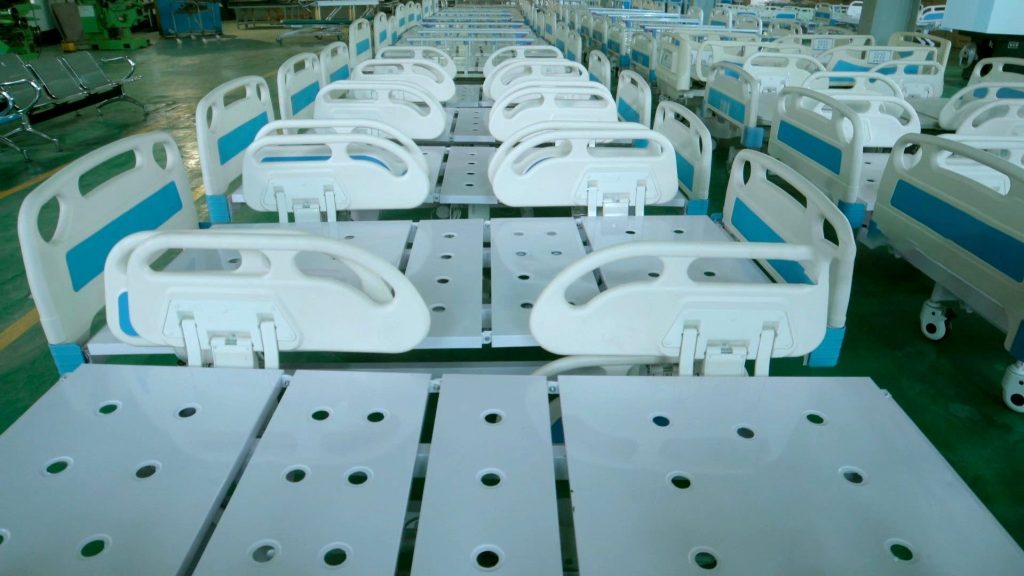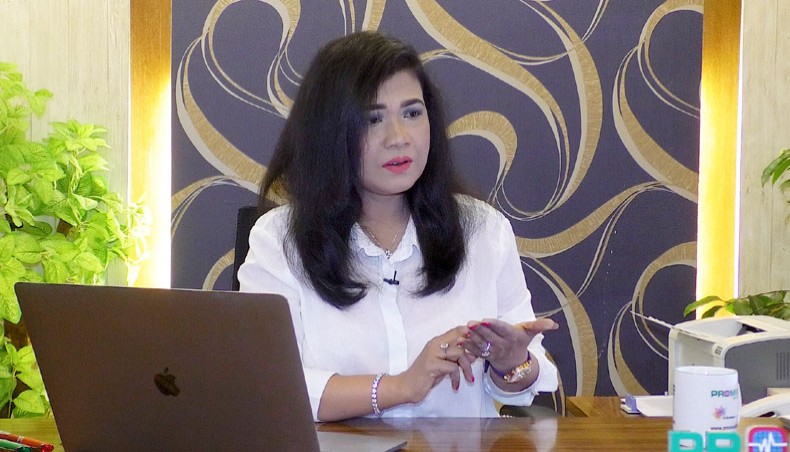 Chairman's Massage
PROMIXCO GROUP The journey of a thousand miles begins with a single step. Starting in 2000, Promixco has shown potential to lead the sector of Medical Equipment. With the passage of time, it kept its promise and now it has established at the position of the market leader with a promise to lead the ship further. Right now, Promixco is competing to be the best in Pharma, Agriculture, Veterinary, fashion, furniture and media industry.
Director's Massage
As the Director of this reputable organization, it is my pleasure to extend a warm welcome to you. Our company is dedicated to delivering innovative and cutting-edge medical devices that revolutionize the healthcare industry. We strive to improve patient outcomes and enhance the quality of life for individuals across the globe.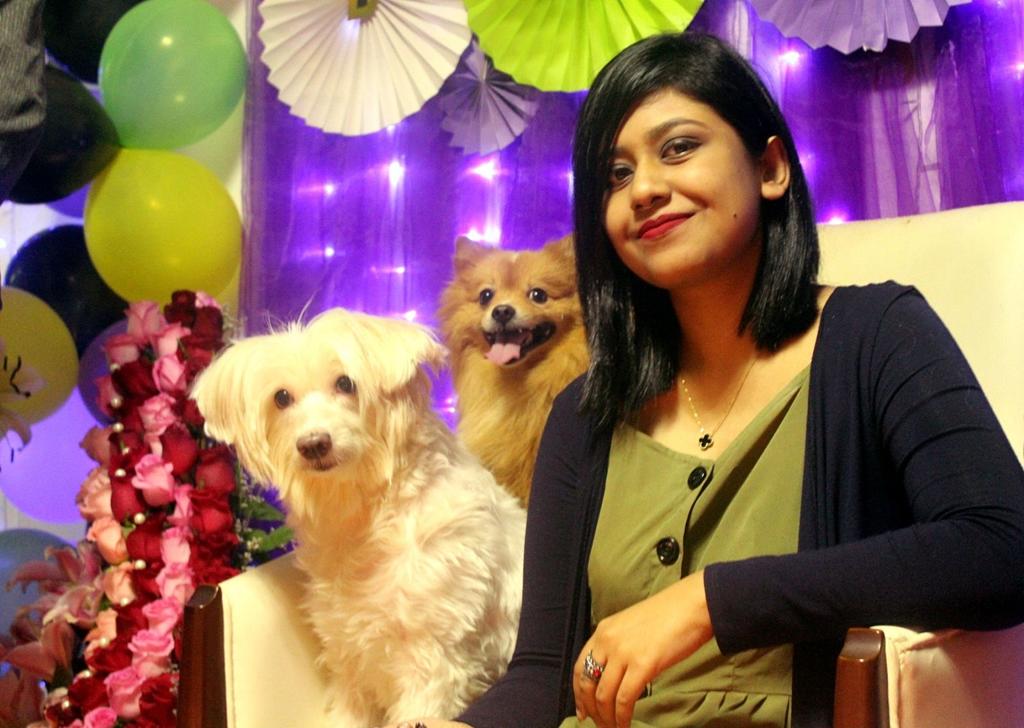 Our products & services will be the best, most accepted and most affordable everywhere
To be the premier organization in the sphere of healthcare products and services globally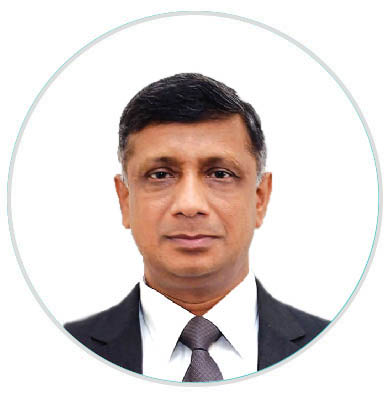 SM SHAMIM-UZ-ZAMAN
Director
Former Ambassador
Former Military Secretary to Hon'ble President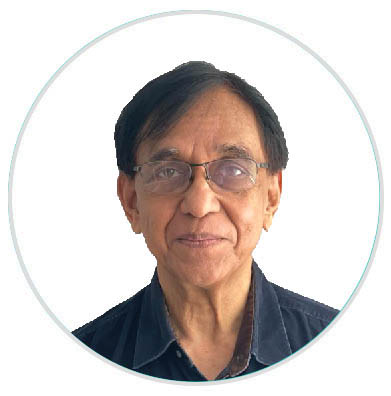 AHMED ALI
Special Assitant to MD
Former Consultant World Bank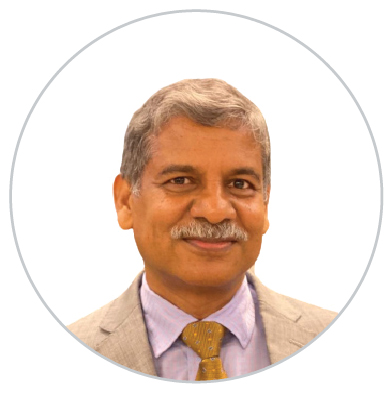 MOHAMMAD ABDUL HANNAN ZOARDER
Financial Adviser
Former Executive Director BSEC & BICM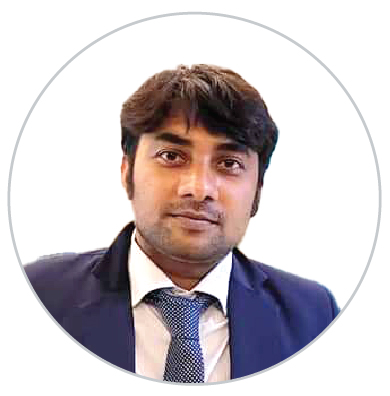 MD DIDARUL ISLAM DIPU
Head of Administration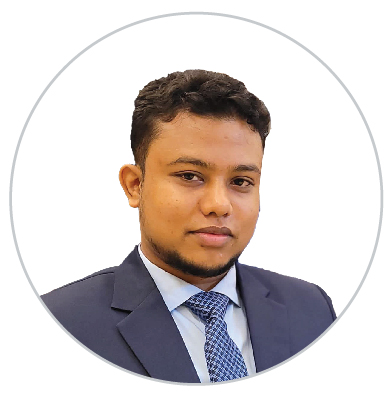 KHALILUR RAHMAN
Head of Finance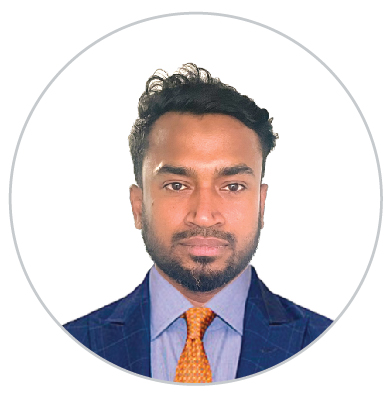 MD. MONIR HOSSAIN
Head of Sales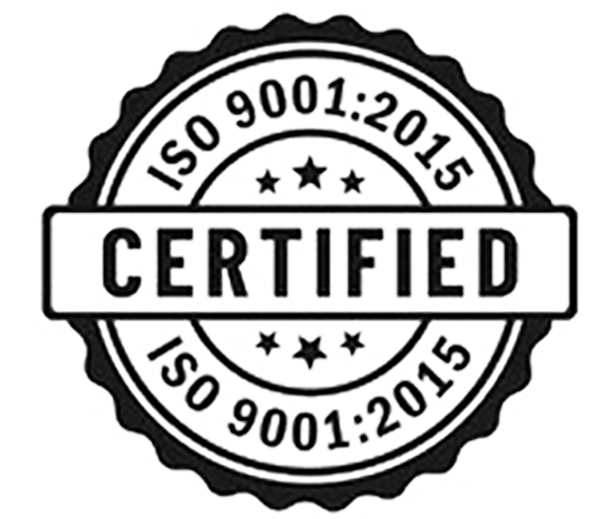 ISO 9001:2015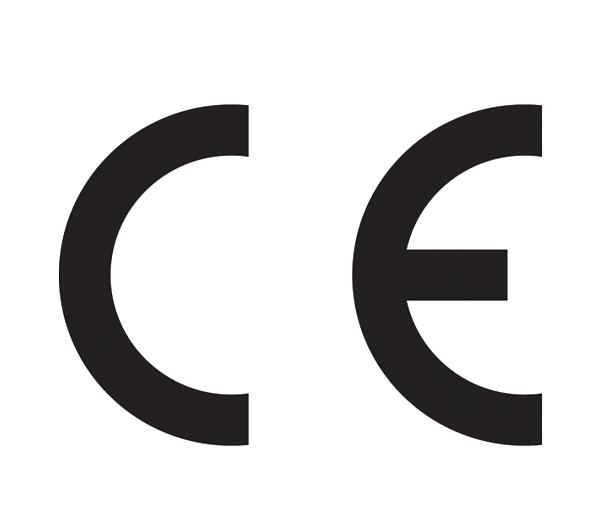 CE Certified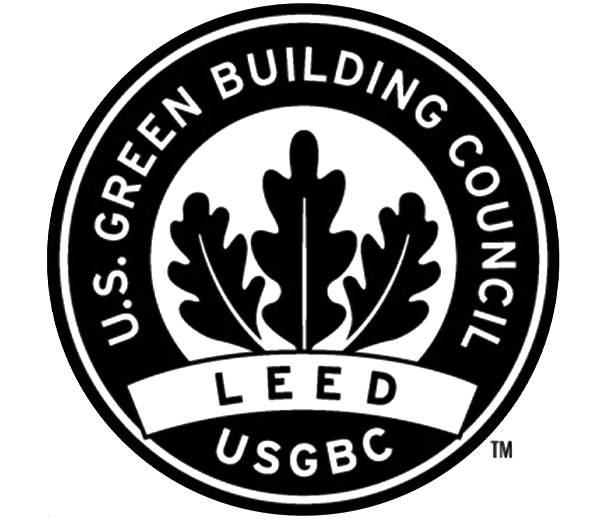 LEED Certified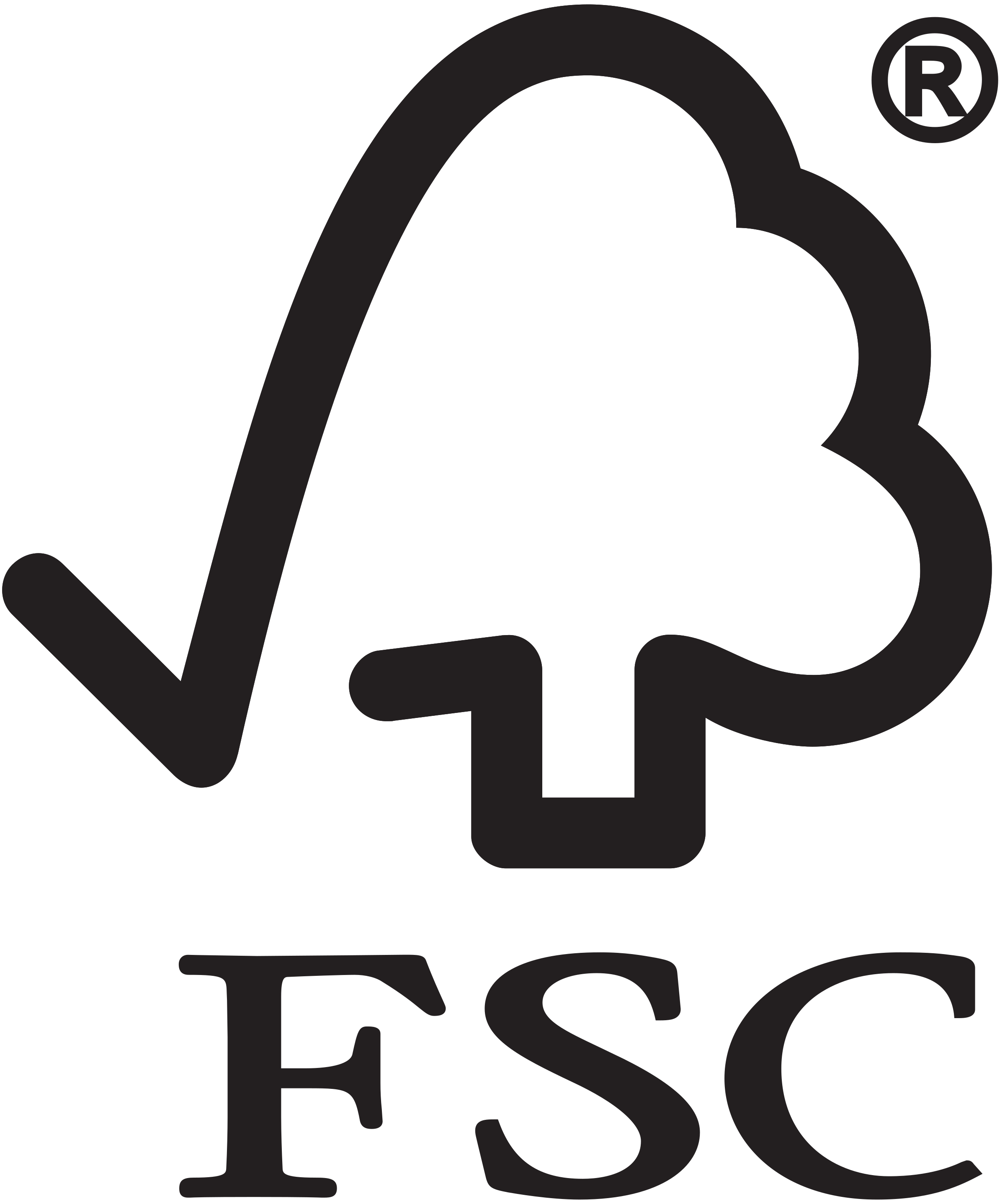 FSC Approved