Caring for a healthy life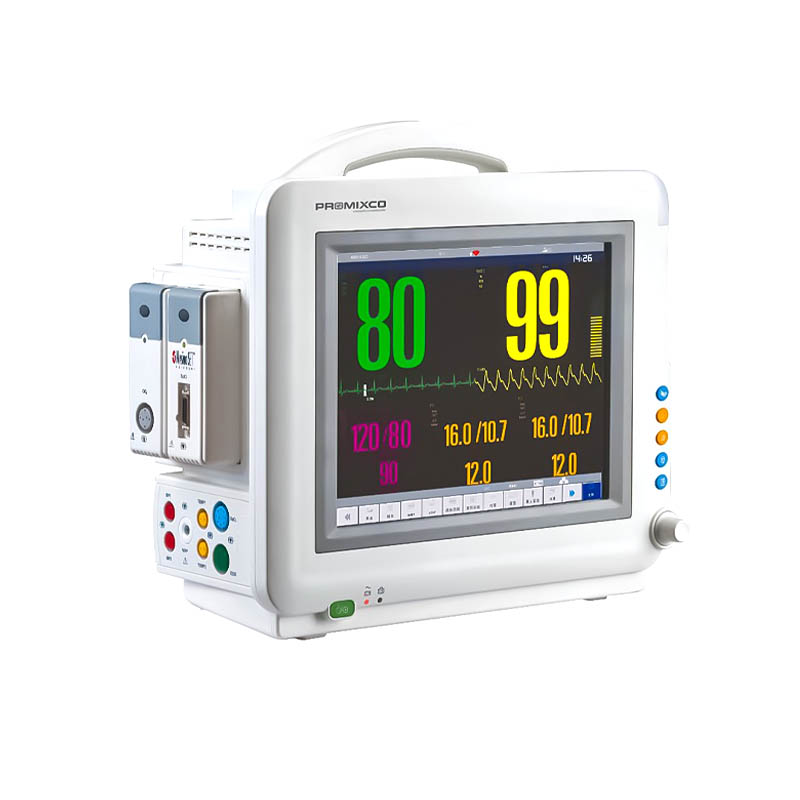 Multi-parameter ECG monitor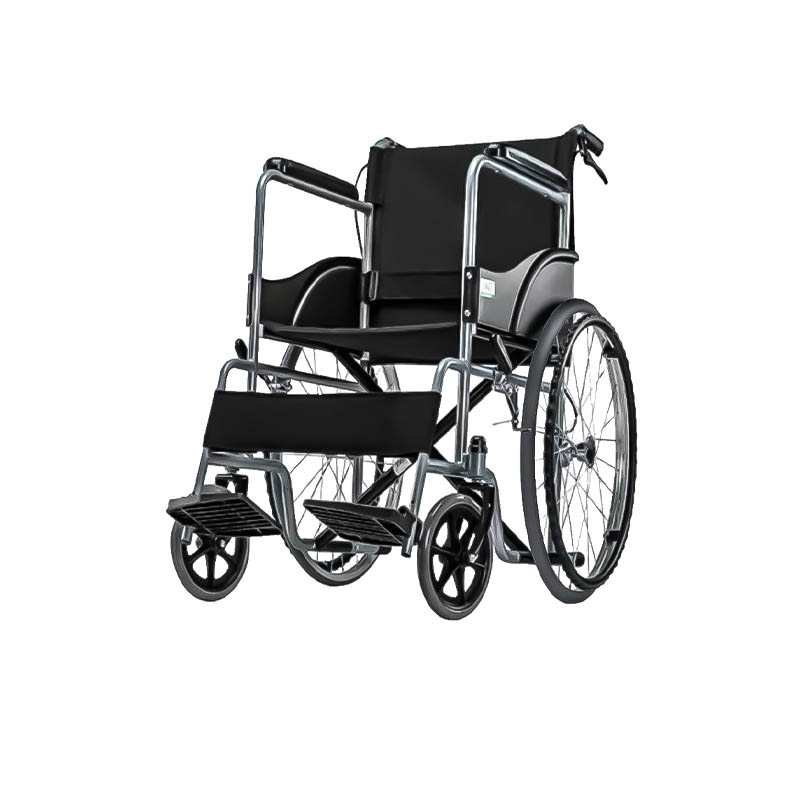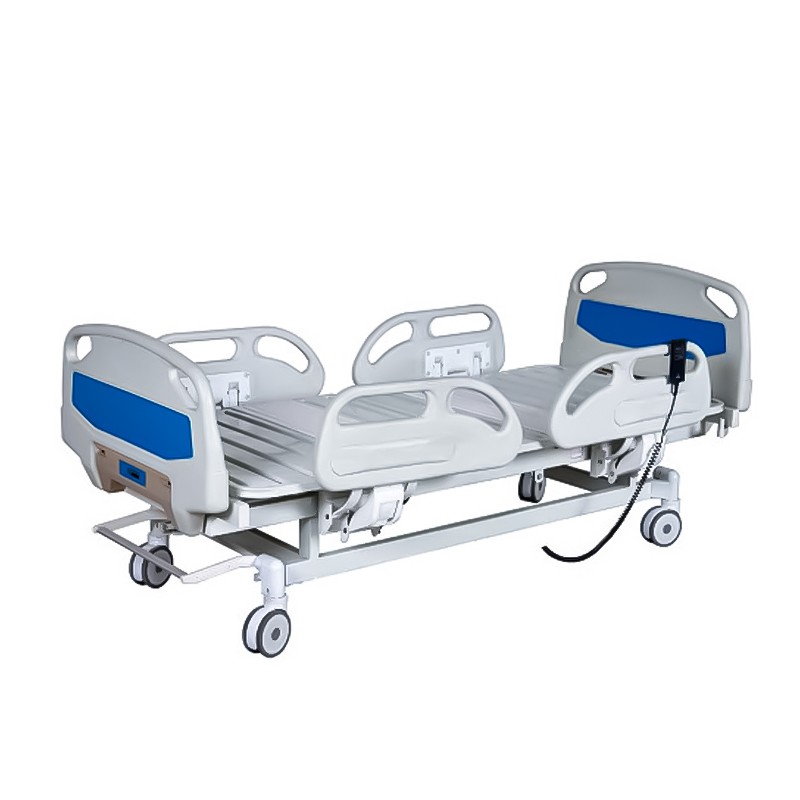 Electric Functions ICU Bed
Special Edition
Promixco Group offering opportunity to upgrade your experience, take advantage of limited-time pricing, and enjoy additional perks that are only available during this special promotion. Be sure to act fast, as this offer is for a limited time only.
Buy Multifunction ICU Bed At 20% Discount, Use Code OFF20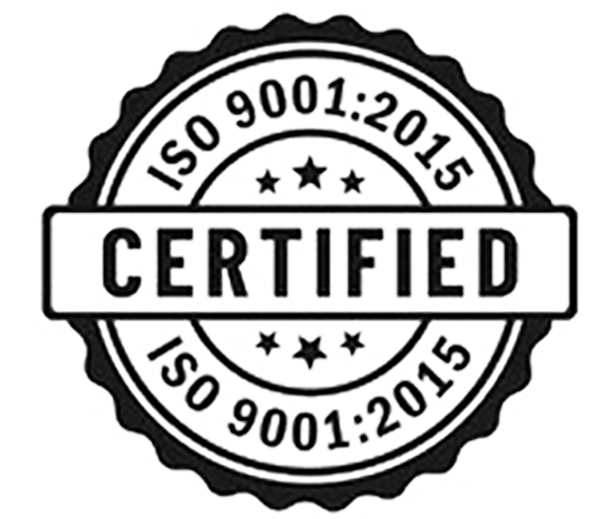 ISO 9001:2015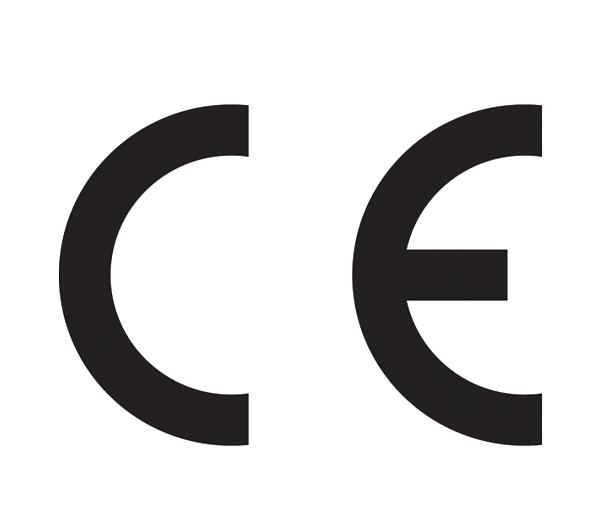 CE Certified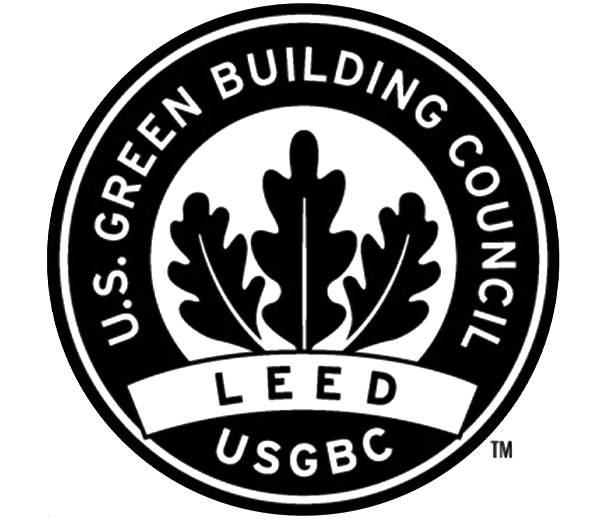 LEED Certified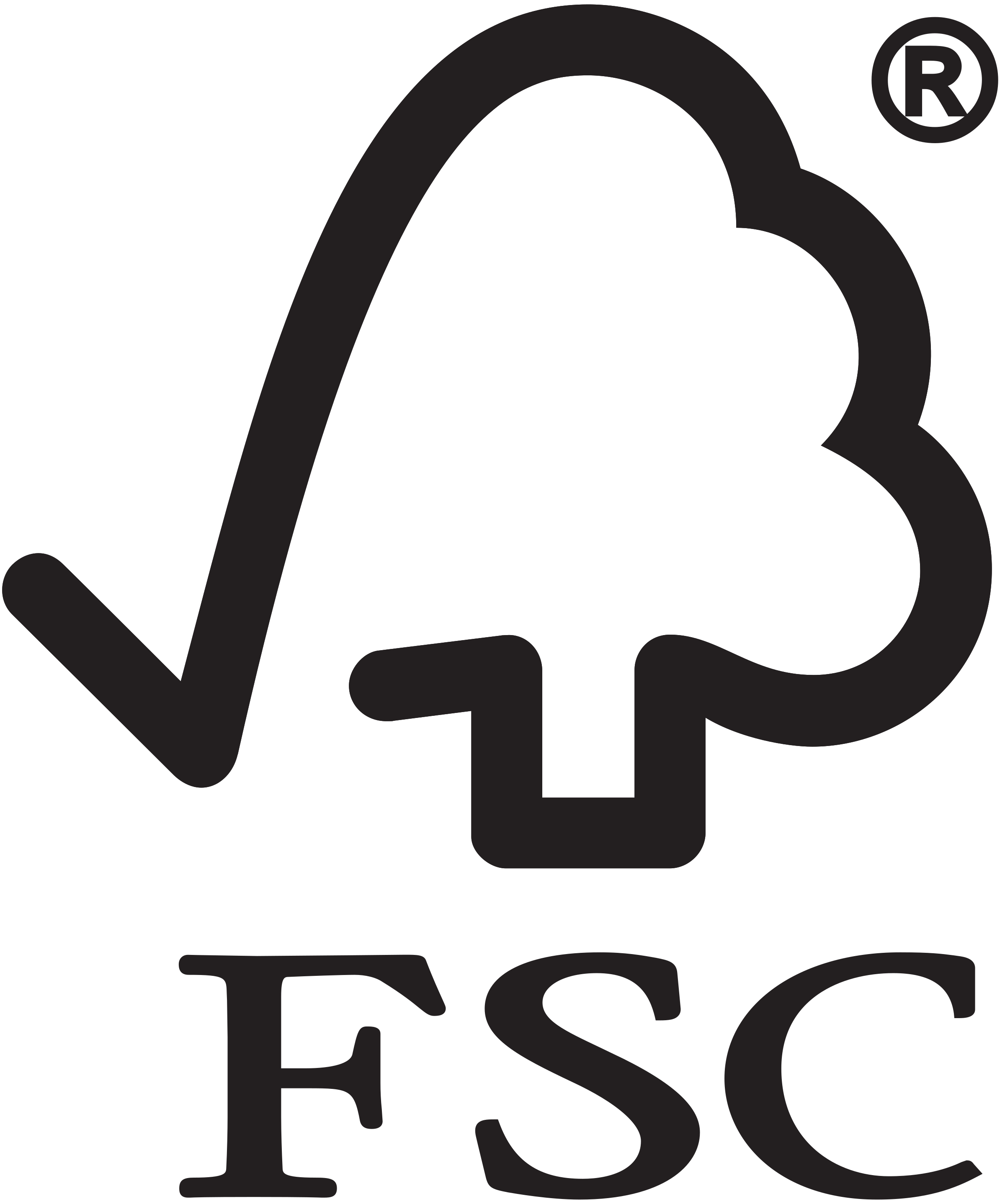 FSC Approved
By harnessing the collective power of our Sister Concerns, we leverage their strengths to create unparalleled value for our customers and stakeholders. Together, we strive for excellence, pushing boundaries, and shaping industries for a better tomorrow. Explore our Group's Sister Concerns and witness the remarkable achievements born from our collaborative spirit.
Corporate Social Responsibility
We are devoted to providing a one-stop sales model to customer; We give more important care on our customer's satisfaction